Namco setting up steel plate mill in Khapoli
Edit:Jason Click:17808 Time:2011-2-28 18:03:47
It is reported that Namco Industries is setting up a world class plate mill with an investment of over USD 170 million in Khapoli district of Maharashtra in Western India.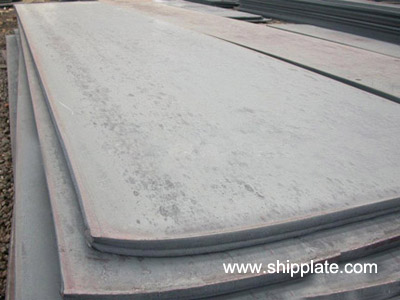 The plate mill with an installed capacity of 1.2 million tonne per annum is slated to come into operation in late 2011. Initial plans are for producing 50,000 tonnes of plates every month, which would be gradually ramped up to reach the installed capacity.

Production capabilities will include steel plates in width of 1250mm to 2500mm in thickness range of 8mm to 150mm.

The company proposes to import slabs for the same before commissioning of its slab cater later next year.

Mr Namit Soni director of Namco Industries said "Being located in the vicinity of the port, the company will have a freight advantage over most plate makers in the region."

He added that "Being a primary trader till now, Namco has expertise in sourcing slabs from all over the world, which will be a major advantage for the group."

The group also is setting up steel service centers around the country to add value to their trading portfolio products.

Namco Industries Private Limited is a wholly owned subsidiary of Namco Corp Limited. Namco Corp is one of the major steel traders in India today. Promoted by Mr Namit Soni and Mr Vijay Soni, the company started operations in 2007 as a steel trading company operating from Indore and has become a dominant steel importer within 3 years.
[ Back ] [Print ]

Recommend Products


Contact Us
Tel:(86)13262768658
E-mail: info@shipplate.com
www.shipplate.com