Reliance acquires Lampros structural steel company
Edit:Jason Click:4457 Time:2010-12-24 17:49:18
Metals service center company Reliance Steel & Aluminum Co. said Friday it has purchased Lampros Steel Inc., a Portland, Ore., company that specializes in structural steel.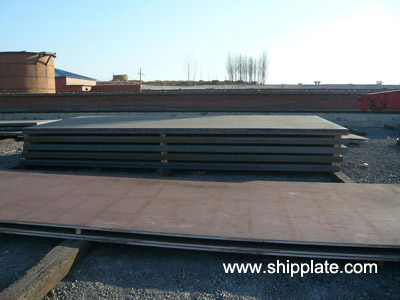 As part of the deal, Los Angeles-based Reliance also gets a stake in Lampros Steel Plate Distribution LLC, which owns a 50 percent interest in LSI Plate, a carbon steel plate distributor.

Lampros Steel and LSI Plate had combined revenue of $29 million last year. Lampros will become a subsidiary of Reliance's American Metals Corp. Current management will remain in place.

Terms of the deal were not disclosed.

Shares of Reliance rose 56 cents to $48.77 in morning trading.
[ Back ] [Print ]

Recommend Products


Contact Us
Tel:(86)13262768658
E-mail: info@shipplate.com
www.shipplate.com